Installation & Training

You look good when we look good.
Image Diagnostics provides installation and image optimization for video integration products. Our clinical team installs IDI products and stays on-site to train users. Put your trust in a team that has completed thousands of installations and clinical demonstrations.
Depth and breadth of IDI products


One call, one company; we have the imaging products you need.
Industry-leading value and quality throughout our portfolio; imaging tables, visualization products as well as x-ray shielding and surgical lighting.

Sales Support


From your first quote to final installation, we are with you every step of the way.
For over 36 years Image Diagnostics has been delivering quality high-performance products with an equally high level of pre and post-sales support. Challenge us; our sales and technical support are second to none.
Reliability


Intelligent Design ►Tangible Outcomes is more than just our slogan, it defines our approach to products.

Every product will eventually require service. Image Diagnostics tables and visualization products are designed with both reliability AND ease of serviceability in mind. For example, our tables are electro-mechanical, rather than hydraulic, and without complex sub-systems that are costly and complicated to repair. Our design approach keeps IDI equipment in service longer and reduces the overall cost of ownership.
Live Demos
& In-service Training


Schedule an on-site or virtual product demonstration.

We are here to support you and your customers before, during, and after the sale. Product in-services are also available in a virtual format, and we are expanding our video library for product education and training.
Image Diagnostics, Inc. (IDI) is a leading manufacturer of specialized equipment and accessories for surgical and diagnostic imaging applications. Our company focus is on mobile equipment solutions for these applications, including C-arm compatible tables and mobile video display systems. IDI is headquartered in a modern 38,000 sq. ft. facility in Fitchburg, Massachusetts, USA, where IDI products are both designed and manufactured.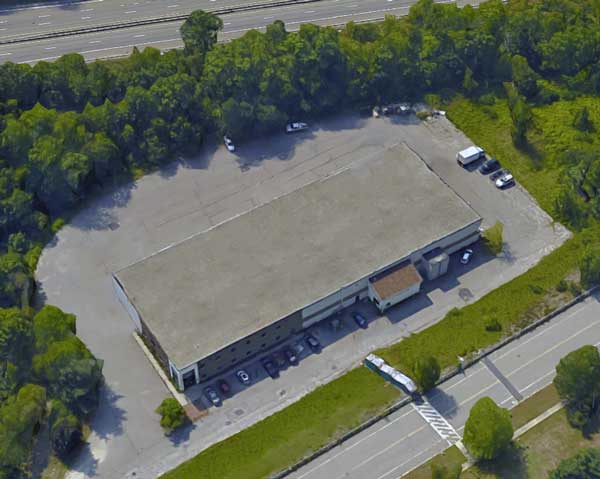 Image Diagnostics, Inc. was founded in 1986 as a contract design and manufacturing company to serve the needs of x-ray imaging original equipment manufacturers (OEMs) and local x-ray dealers. As the company grew and evolved, IDI became a highly regarded manufacturer of ceiling mounted monitor suspension systems and specialized imaging tables, for both fluoroscopic and digital radiographic applications, which are now marketed under the IDI label. The company continues to provide contract design and manufacturing services for OEM customers.
IDI products are CE marked and ETL listed to applicable UL, CSA and IEC standards.
Image Diagnostics Inc., with the scope of the design and manufacture of surgical procedure table and mobile video integration devices has established a quality management system that is in conformance with the International Quality System Standard ISO 13485:2016
View Certificate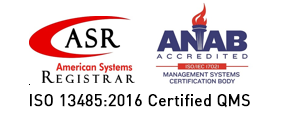 In the USA and Canada, IDI imaging tables products are sold by a national dealer network as well as major x-ray equipment manufacturers. Warranty and post-warranty technical service for IDI imaging tables is provided by our Field Service partner, Medical Equipment Repair Associates (MERA™), a national biomedical service provider with over 350 service engineers across North America. Outside the USA and Canada, IDI products are sold and serviced by major X-ray equipment manufacturers and independent dealers.
Ceiling-mounted monitor suspension systems manufactured by IDI are sold by major X-ray equipment manufacturers and independent dealers.
Image Diagnostics, Inc. is located in Fitchburg, Massachusetts. Fifty miles west of Boston, Fitchburg is nestled in beautiful Worcester county. Conveniently accessible from Interstate 190, and Route 2, Image Diagnostics, Inc. is at 310 Authority Drive.
Telephone: (978) 829-0009
Our
Surgical Imaging Partners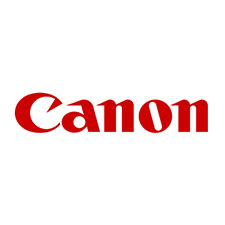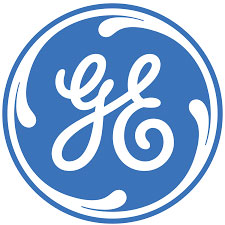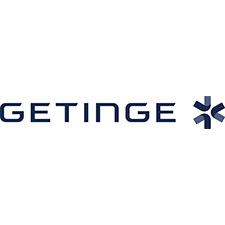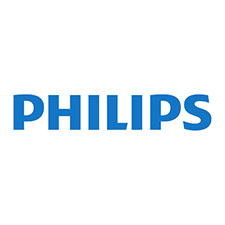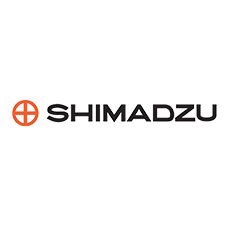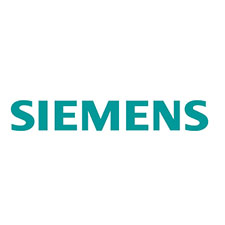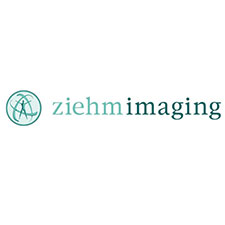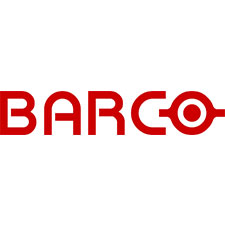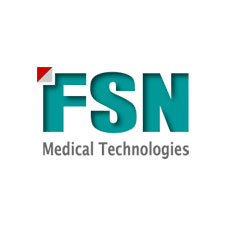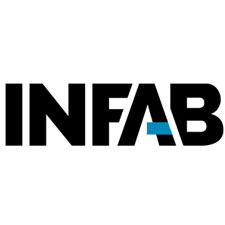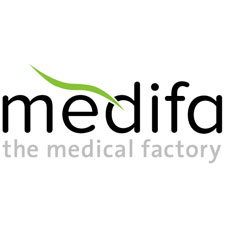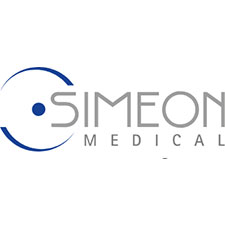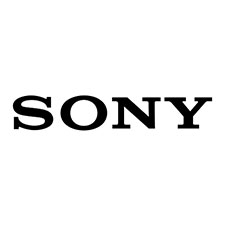 Our
Major Distributor Groups